Vacuum News » News Archive
05/July/2012 - Preorder your HEARTBOX!
Brand new Vacuum release "I Loved You - HEARTBOX" is available for preorder.
This strictly limited edition of 999 copies includes:
I Loved You
Black Angels
I Loved You HD video
artworks
outtakes
other bonus material
The HEARTBOX will be shipped with exclusive T-shirt of your size.
To preorder your copy go to the special Subspace shop page.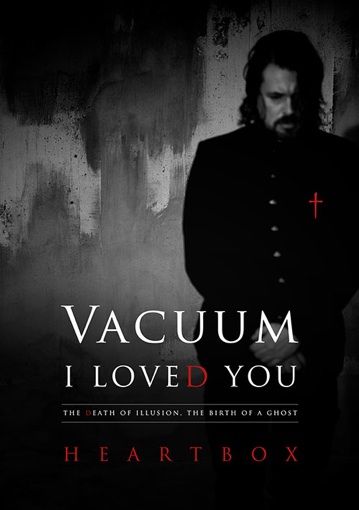 comments (1042)